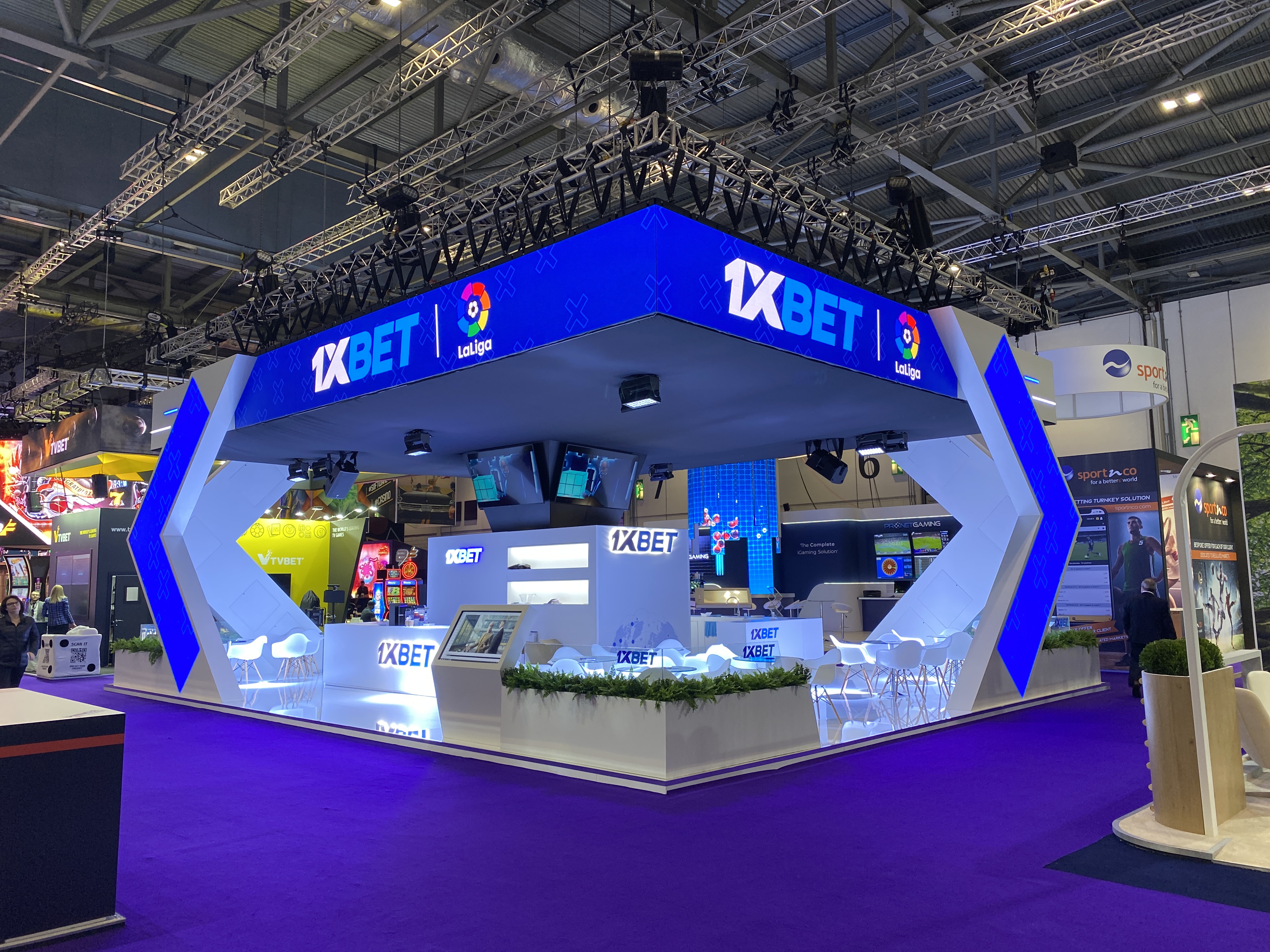 ICE Totally Gaming
Excel, London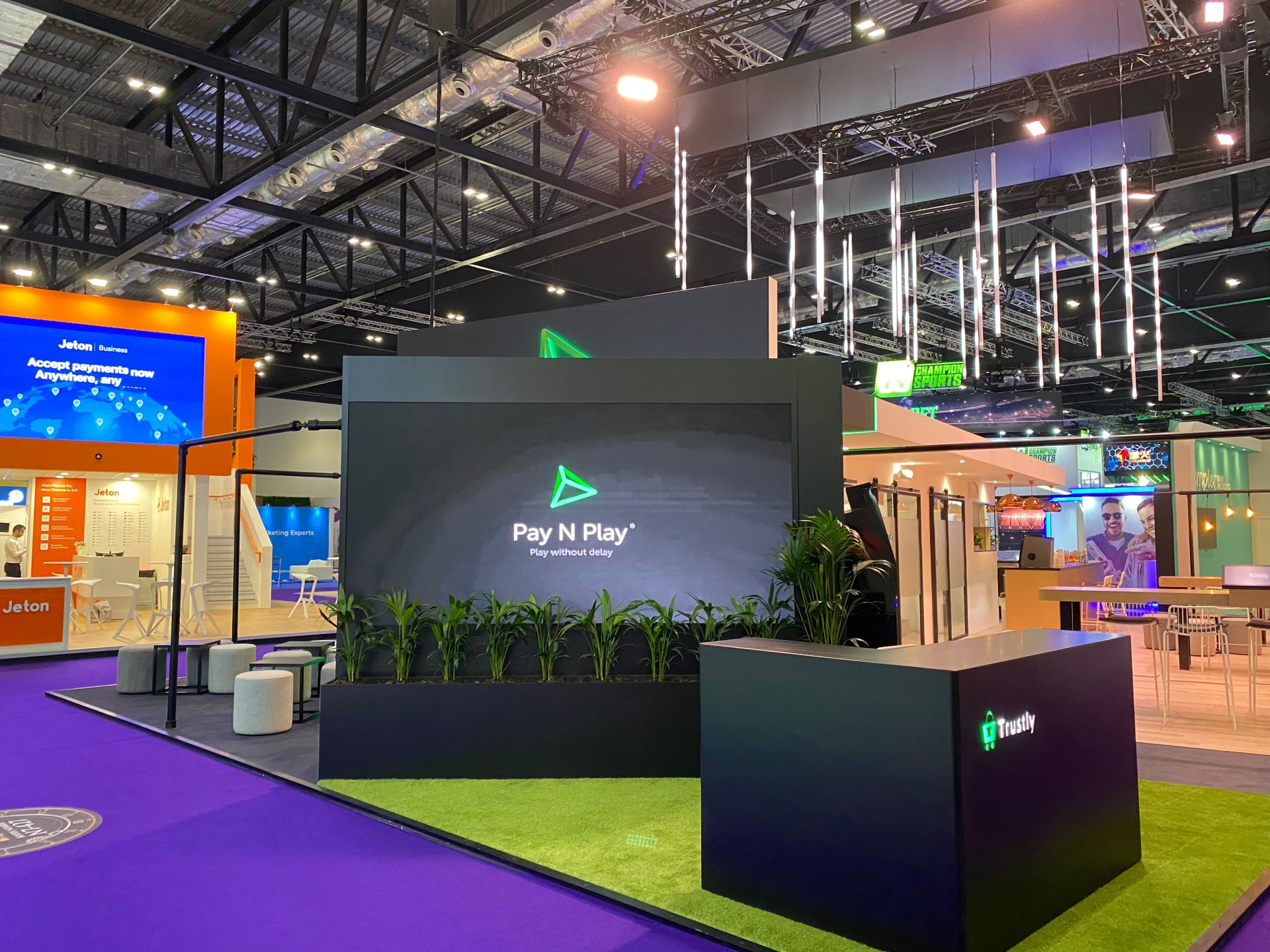 ICE Totally Gaming
Excel, London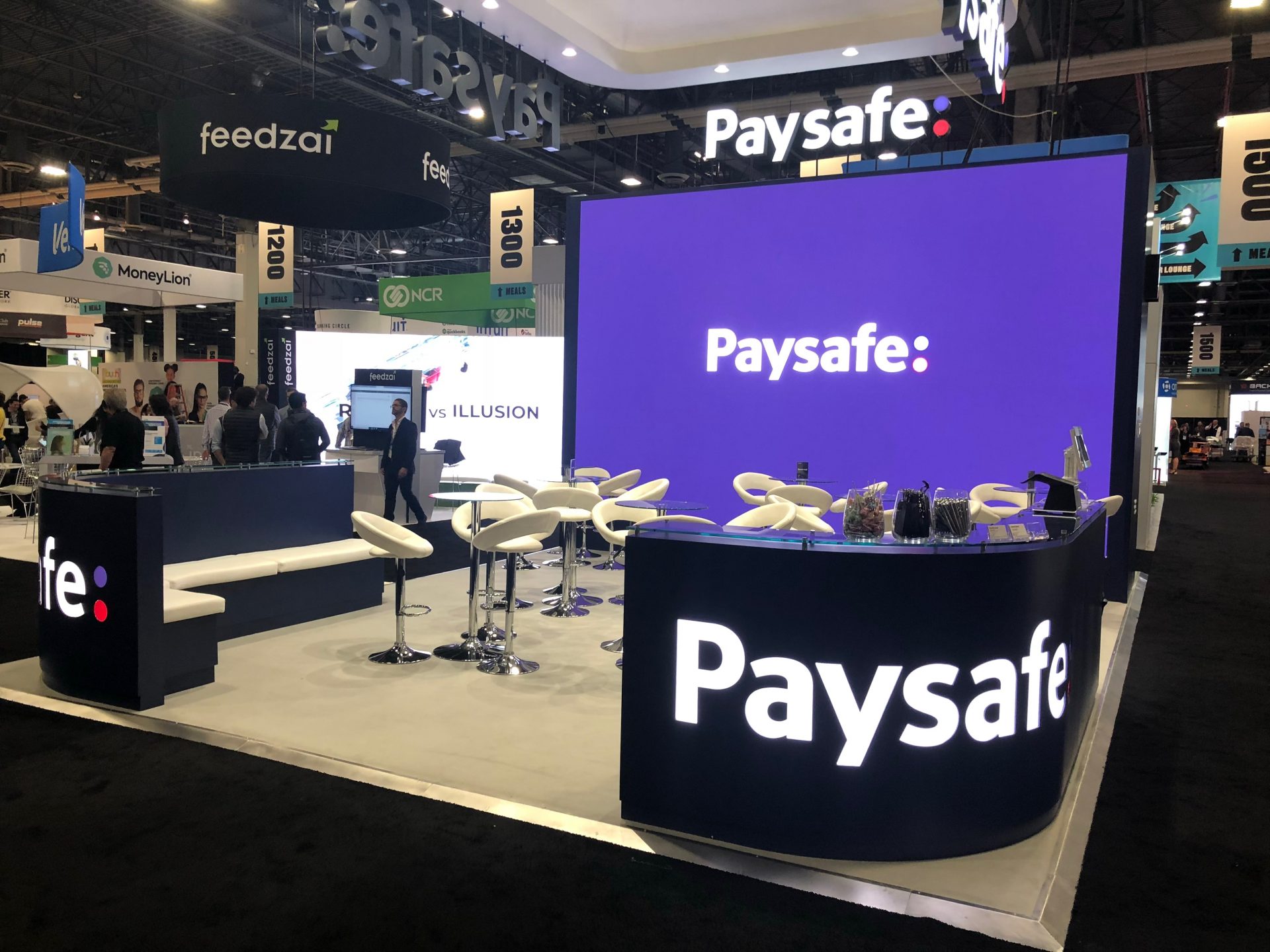 ICE Totally Gaming
Excel, London
ICE Totally Gaming
Excel, London
About us
The Event Co
Your full service event and exhibition production company, providing everything you require from innovative set and stand design & build, to installing video walls, sound & all AV equipment.
We incorporate digital and interactive technology into our designs for a wide range of events; from exhibitions, product launches, conferences, award ceremonies and more. Our expertise, combined with our inventory of AV technology give us the ability to serve our clients in a wide range of sectors from concept through to delivery.
Our aim is to make your event or exhibition planning process as seamless as possible, minimising the use of multiple suppliers.
Who Do we work for
Our Clients
Follow Our Latest Work Below
Instagram reports: Please check the settings